STRENGTH IN PEOPLE
Tom Jones Corporation is a full-service construction company with a reputation for excellence in the public and private sectors. With our state-of-the-art equipment, expert project managers, and skilled trades people, Tom Jones Corporation brings the highest standards to any design, renovation, or building project.
BUILT ON EXPERIENCE
Tom Jones Corporation has successfully delivered complex construction projects for over 100 years in the heavy civil, industrial, commercial, institutional and design build sectors. We are an experienced, dynamic and full-service construction company that is ready to take on diverse project opportunities and partnerships.
SECTORS
Pre-Construction
Site Development
Cost Consulting
Value Engineering
Financing
Concrete Formwork
Health & Safety
Construction
Construction Management
Design Build
Demolition
Earthworks
Piling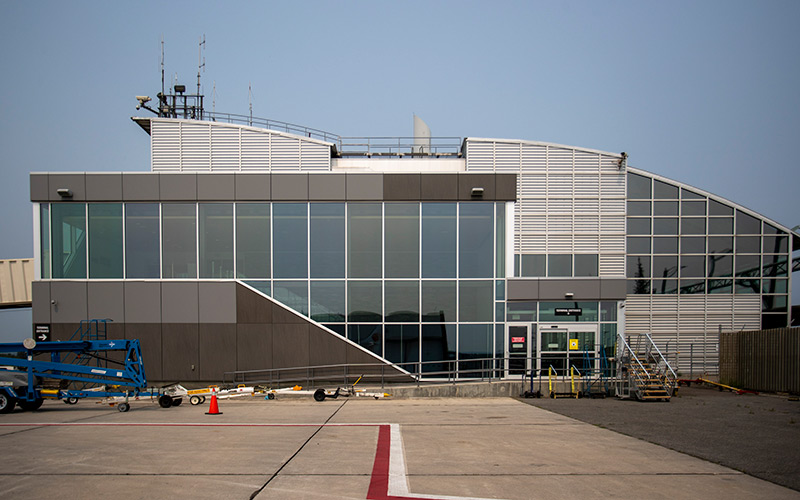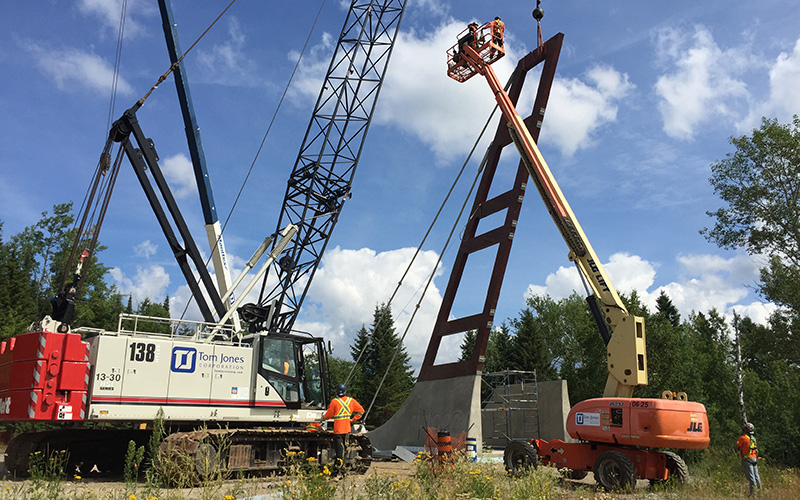 SAFETY – COR™ CERTIFICATION
Tom Jones Corporation's outstanding leadership in health and safety was honoured with the IHSA's President's Award from the Infrastructure Health and Safety Association (IHSA) in Toronto in 2017.
Tom Jones Corporation' company was one of nine in the province to be honoured with the prestigious award. The President's Award is presented annually for achieving excellence in workplace safety culture by reaching more than 250,000 hours worked without a lost-time injury.